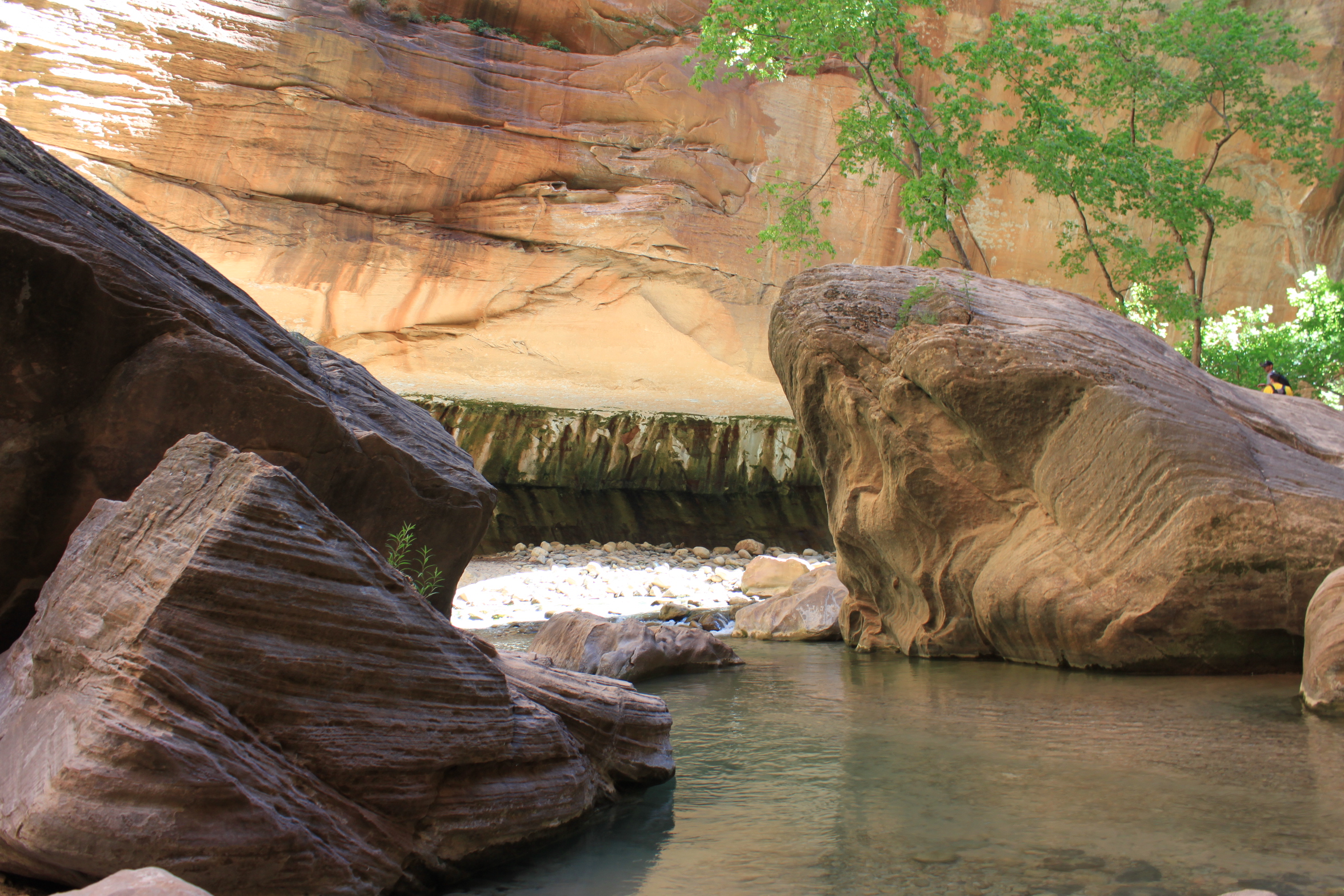 COACHING FOR EXCELLENCE IN COMMUNICATION, PROFESSIONAL VITALITY, PROFESSIONAL VALUES
WELCOME! Please scroll down to learn about coaching, how it works, and feedback from colleagues who have completed coaching.
THE PRACTICE OF MEDICINE...
WE ... are privileged to be members of a profession that derives its meaning from service - service to individuals who are in the midst of existential challenges. Coaching enables the practicing clinician and the physician leader to help achieve highest level function for our patients, our colleagues, our organizations, and ourselves.
WE ... give of ourselves to our patients and to each other. Our reward is fulfillment available to few other endeavors. Coaching enables us to give and receive in full, equal measure, taking into proper perspective the challenges and contingencies in the moments of care.
PRIVATE - CONFIDENTIAL
DISCIPLINED - DELIBERATE PRACTICE
MODELS: STAND-ALONE BASIC 14-SESSION ENGAGEMENT - PERIODIC/EPISODIC - ONGOING
DEVOTED TO EXCELLENCE
PHYSICIAN-CENTERED
DYNAMIC, INDIVIDUALIZED, RESPONSIVE
COACHING GOALS CAN BE FOCUSED OR COMPREHENSIVE
GOALS CAN BE PERSONAL, ORGANIZATIONAL, AND/OR DEVELOPED THROUGH PHYSICIAN-COACH COLLABORATION
ANNE MICHEAUX AKWARI, MD, JD COACHES PHYSICIANS AT MEDICAL STUDENT, TRAINEE, AND INDEPENDENT PRACTITIONER LEVELS.
ANNE'S COACHING EXPERTISE IS INFORMED BY DEEP EXPERIENCE IN VARIED AREAS.
TRAINED IN HEMATOLOGY-ONCOLOGY WITH AN EMPHASIS IN HEMATOPATHOLOGY
OCCUPATIONAL AND ENVIRONMENTAL MEDICINE AND PRIMARY CARE PRACTICE
SENIOR MEDICAL MANAGEMENT & CORPORATE STAFF IN A FORTUNE 500 COMPANY
MULTIDISTRICT FEDERAL MEDICAL DEVICE AND PHARMACEUTICAL DEFENSE LITIGATION
MEDICAL SCHOOL EDUCATOR IN COMMUNICATION AND PROFESSIONALISM
"I'VE LEARNED A LOT FROM YOU ABOUT COMMUNICATION AND IT'S HELPED EVERY RELATIONSHIP I HAVE."
"I REALLY APPRECIATE EVERYTHING YOU DID FOR ME."
"I'M GLAD I WAS ASKED TO TAKE THIS JOURNEY. I'M GLAD I'VE DONE IT. IT OPENED UP A WHOLE NEGLECTED AREA OF WHO I AM AS A DOCTOR AND I CAN PAY ATTENTION TO IT."
"AFTER THE FIRST FEW SESSIONS, I FOUND MYSELF DOING THINGS DIFFERENTLY, THE WAY WE TALKED ABOUT. I FELT BETTER. MY PATIENTS SEEMED EASIER WITH [ME] AND GAVE ME MORE INFORMATION.'
"I HAVE YOUR LOW VOICE IN THE BACK OF MY HEAD WHEN DIFFICULT MOMENTS ARISE."
MAILING ADDRESS TELEPHONE
P.O. BOX 51614 (919) 201-4555
DURHAM, NC 27717
Contact Us
FOR INFORMATION, QUESTIONS, OR TO BEGIN A COACHING COLLABORATION, PLEASE COMPLETE THE FORM. LET US KNOW WHETHER YOU PREFER TO BE CONTACTED VIA EMAIL OR TELEPHONE. ANNE WILL CONTACT YOU WITHIN ONE BUSINESS DAY.
WE LOOK FORWARD TO HEARING FROM YOU.